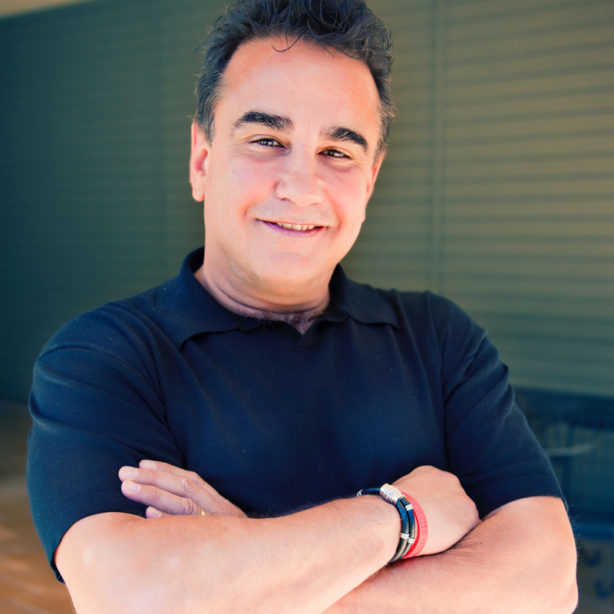 Rich Dutra St. John
Co-Founder & Challenge Day Leader
A former high school teacher and championship wrestling coach, Rich has worked with teens and families since 1978. Rich is a graduate of St. Mary's College and JFK University with a master's degree in Clinical Psychology. As a licensed family therapist and drug intervention specialist, Rich was recruited to open and direct two unique adolescent treatment facilities in Northern California – most notably the Thunder Road Adolescent Treatment Centers in Oakland, California, where he served as founding clinical director and program designer. Honored for his therapeutic skills, Rich was recognized by Consumers' Research Council of America as one of America's Top Mental Health Professionals.
As a man committed to social justice and equality, Rich has facilitated several men's groups over the years and was honored as one of the Men of Merit by STAND! For Families Free of Violence and Contra Costa's Zero Tolerance for Domestic Violence Initiative. A gifted speaker and presenter, Rich has been a keynote presenter for groups such as the National Association for Group Psychotherapists, The Boost Collaborative, and JFK University, where he was honored as an Alumni of the Year in 2009. In addition to his ongoing leadership and training work, Rich currently serves as an adjunct faculty member at California State University, East Bay.
Currently, Rich serves as a Challenge Day Senior Leader, Be the Change Workshop Facilitator and Program Designer. As a Founder of Challenge Day, he is a lifetime Board Member.