1987
Challenge Day Begins
As graduates of the California public school system, Yvonne and Rich experienced first-hand the costs and consequences of bullying and isolation in school. Committed to making things better for their own children, they founded the innovative and award-winning Challenge Day Program in 1987.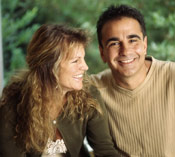 2000
Teen Files: Surviving High School
Arnold Shapiro Productions take us through the halls of Monroe High School and experience a Challenge Day firsthand in this 90-minute episode, hosted by Leeza Gibbons, and featuring Challenge Day's founders Rich and Yvonne St. John – Dutra. "The barriers came down when we all started crossing over that line…"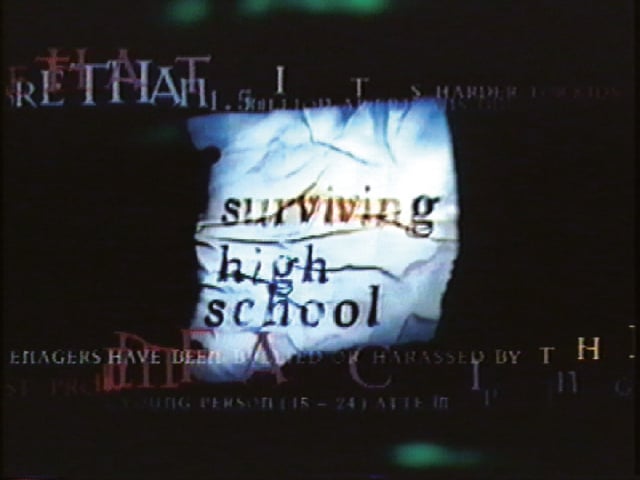 2006
Oprah's High School Challenge
In an emotional moment, Oprah brings the students, administrators, and Challenge Day founders Yvonne and Rich Dutra-St. John into the studio to talk about their experience and sees how remarkably the experience transformed racism at the school and showed that "real change and connection is possible." Oprah says, "I just want to say this is how we change the world—one person at a time."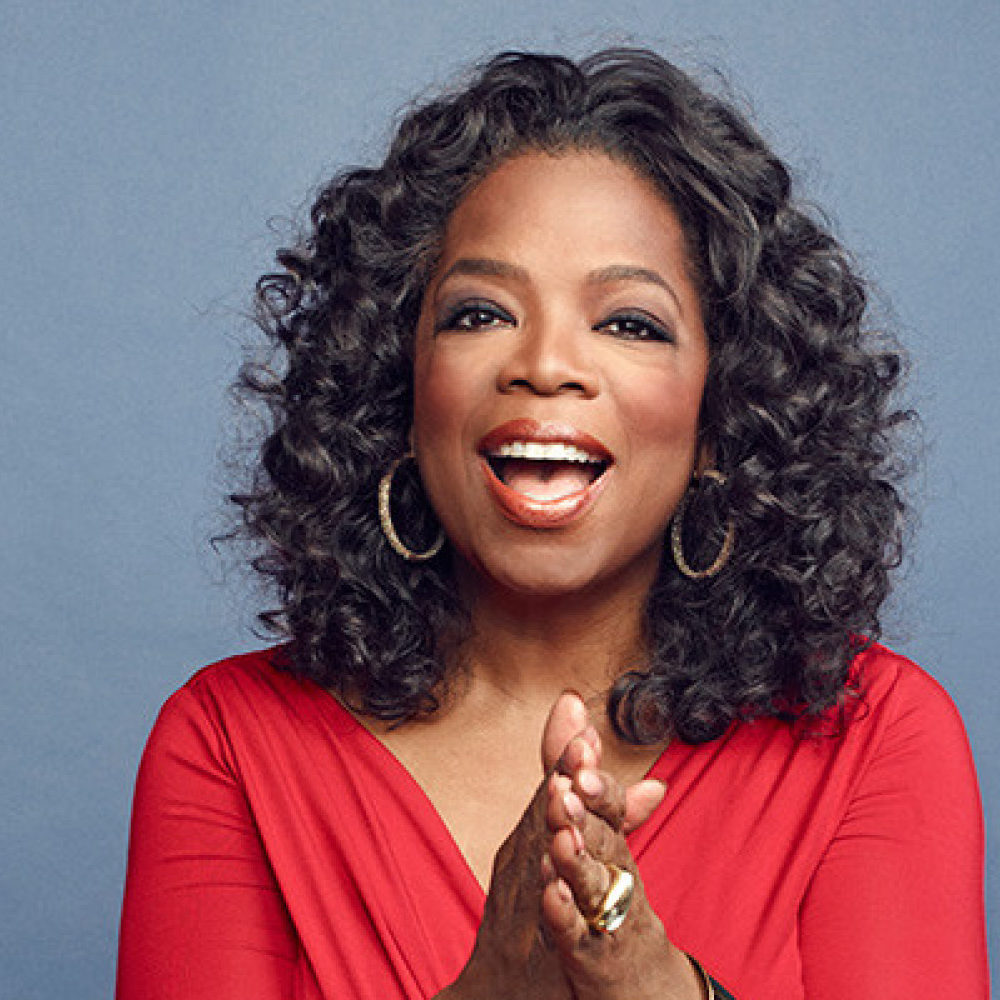 2007
First corporate programs held at Coca-Cola
Inspired by Challenge Day's work in schools across the nation, Steve Bucherati, Coca-Cola's Group Director for Diversity and Fairness in North America, invited Challenge Day's founders, Rich and Yvonne Dutra-St. John, to conduct a pilot Challenge Day at The Coca-Cola Company.Over 140 Coca-Cola employees "dropped the waterline," opened their hearts, and took part in powerful validation exercises especially tailored to their on-the-job experiences.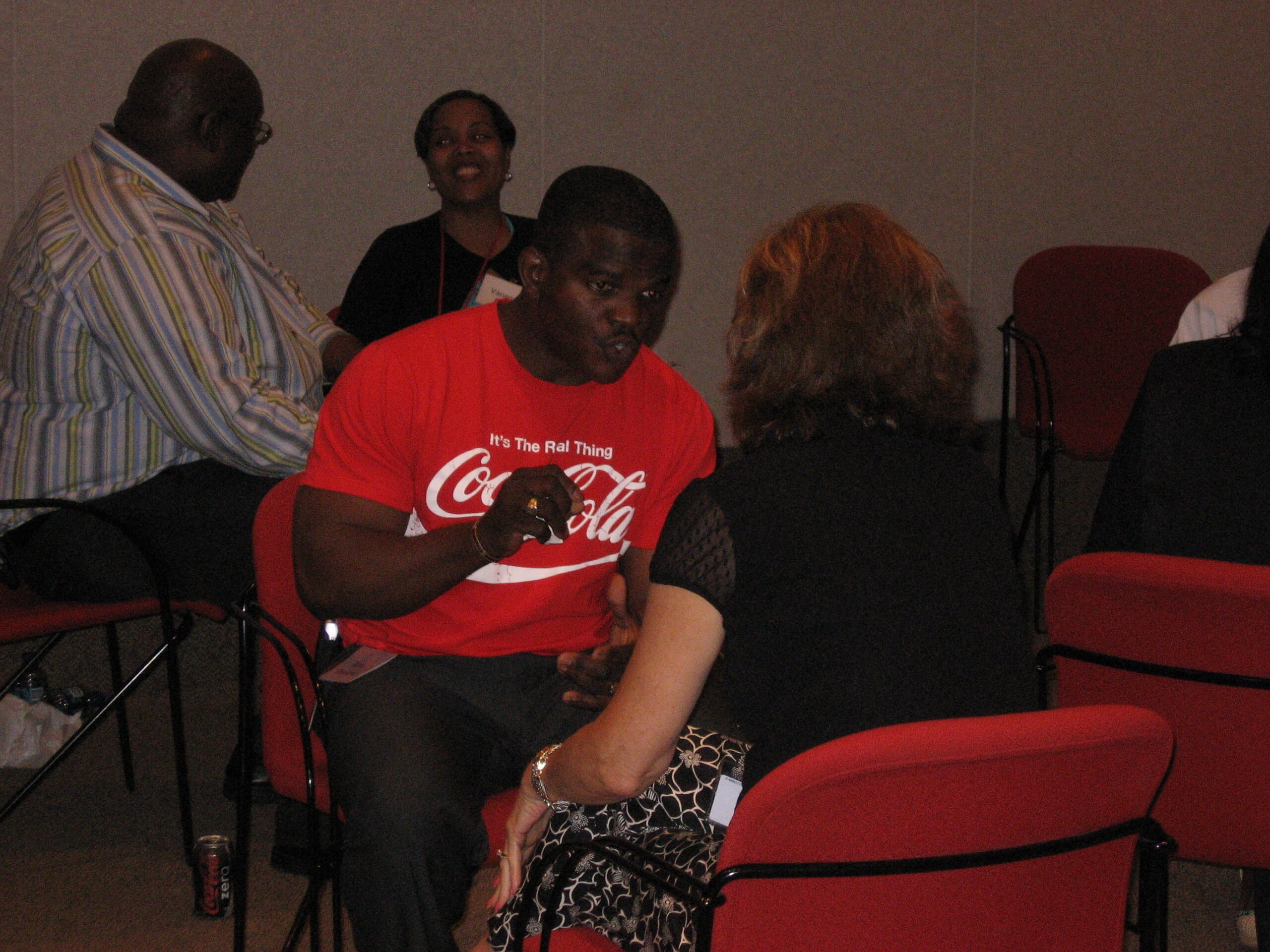 2010
If you really Knew me MTV Series
The MTV series, "If You Really Knew Me," produced by Arnold Shapiro Productions goes inside the drama and life struggles of high school students, giving viewers an unfiltered look at life as a teenager today. The show follows high school students from different cliques as they experience Challenge Day – a transformative one-day program that breaks down barriers between cliques, curbs prejudice and bullying (in the halls and online), and profoundly changes the way the students view their school and each other.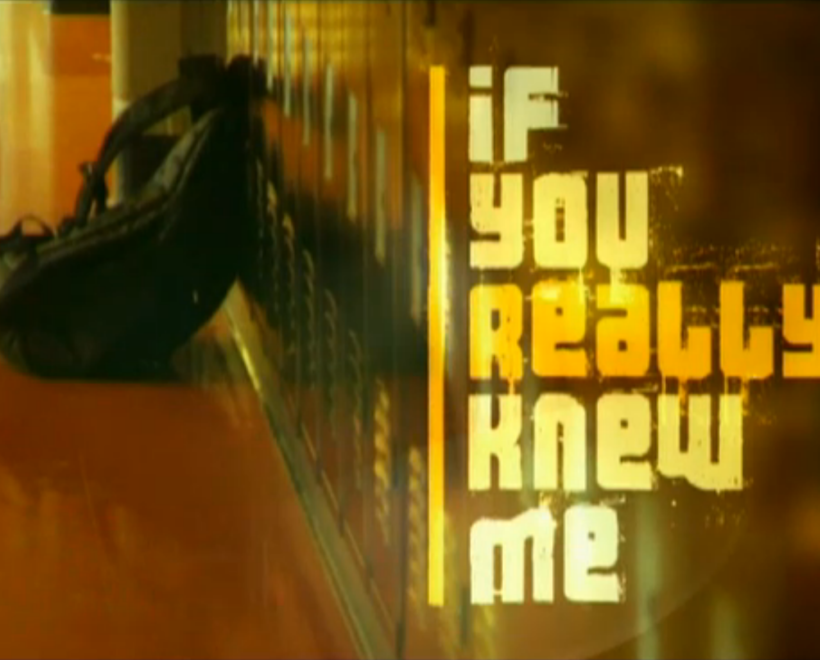 2011
Over de Streep – Dutch Television Program
On July 28, 2011, the Dutch television program "Over de Streep" produced by Posh Productions BV, aired to kick off a 4 season, 6-part series. The show, hosted by Arie Boomsma, featured high school students taking part in Challenge Days. The series highlighted 24 schools, including a school in Uganda.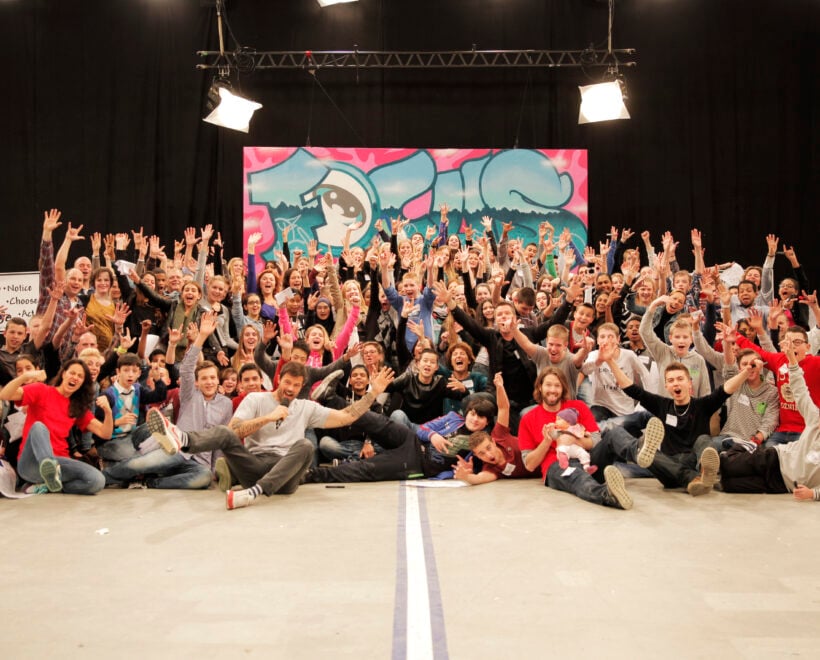 2019
First Military Challenge Day – Peterson Airforce Base, Colorado Springs, CO
Having attended a Challenge Day event as a teen, Staff Sgt. Andrew Tello, 21st Medical Group training manager, wanted to share with Peterson Air Force Base. He says, "That's why Challenge Day was so impactful for me. It helps people learn to recognize internal and external social and emotional issues and pressures." Airmen immersed in resiliency at Challenge Day.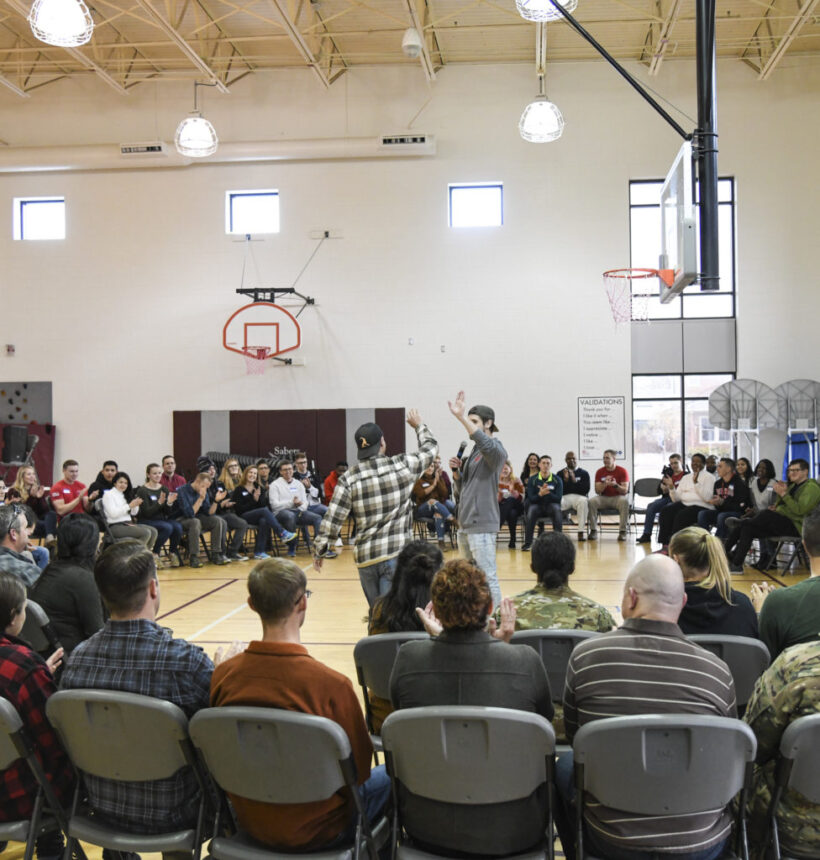 2020
Our first Virtual Graduation Challenge Day
As the pandemic forced schools to close on March 17, 2020, the staff, founders and board knew that the youth continued to need programs like Challenge Day. They knew the only way to continue to support our youth they would need to pivot and so virtual programs were created to ensure we could still offer connection even if just through a screen. The first Virtual graduation day happened just 2 months after the shutdown and Challenge Day proceeded to offer virtual programs across the country for the next year and a half.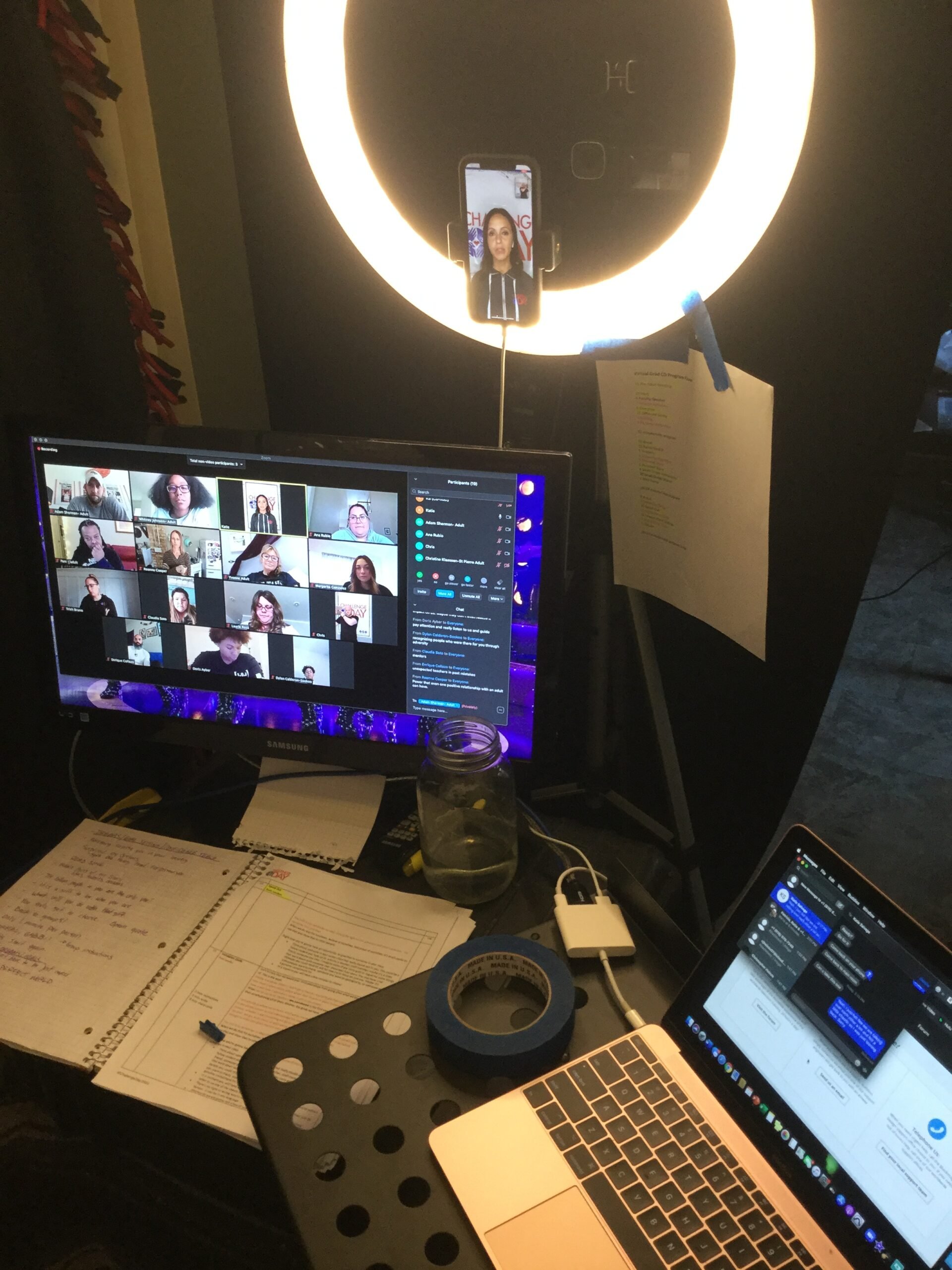 2021
First in-person Challenge Day program after Covid Shutdown
On August 30, 2021, we held our first in-person Challenge Day in Locust Valley, NY for ninety seniors. The school decided to kick off their first day with Challenge Day to bridge the disconnect that the pandemic had caused for their students.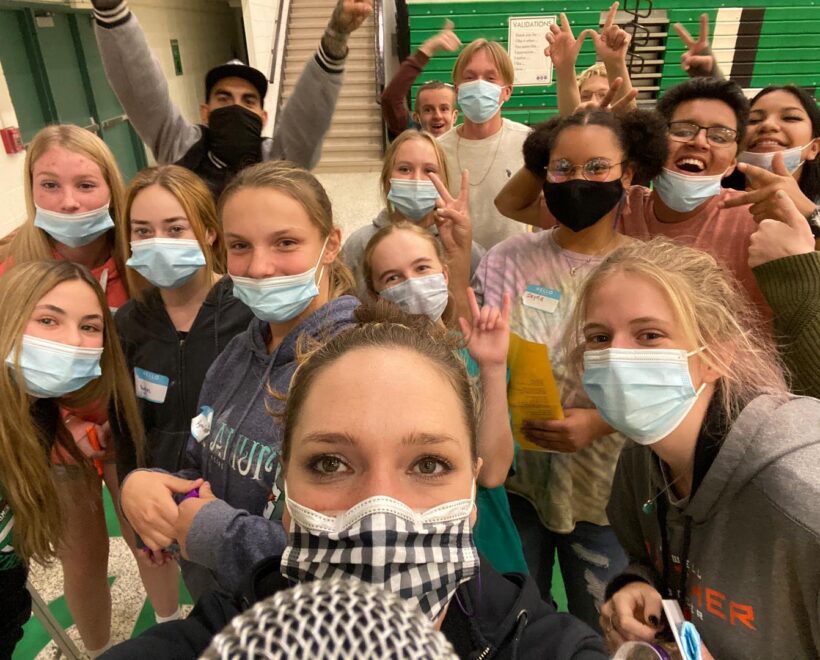 2022
The memories across thirty-five years of work are thick, and they go back to the very beginning. "I still remember the first Challenge Day we did," says Yvonne, "and watching the magic unfolding, seeing the walls come down.