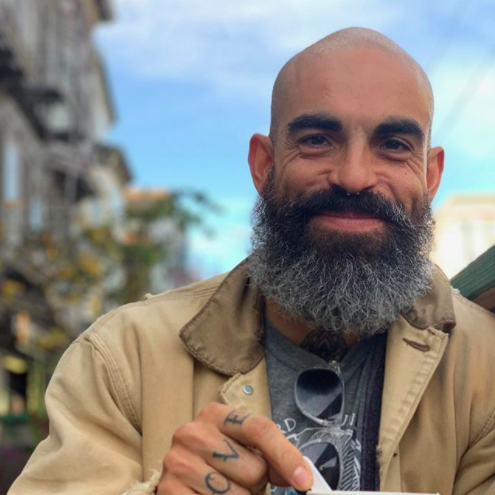 Enrique Collazo was born and raised in Los Angeles CA and has been teaching and living in the San Francisco Bay Area for over 10 years.
His passion is teaching the practice of Mindfulness and Social and Emotional Learning to teens. He is well loved and respected for his inspirational work at Challenge Day, where he facilitates SEL workshops for thousands of young people all over the country during the school year.
Enrique thrives to live out justice and is a champion for helping young people create pathways that align with their goals and deepest intentions.
He believes deeply in the power of marginalized voices to change the world.
If you really knew me, you'd know…
I don' think of this as just some job. It feels more like soul work, work that I've been called to do, work that calls me into my best self every day.
If you really knew me, you'd know…
I believe I cannot create in the world what I don't seek to create in myself and I cannot nurture in communities what I don't seek to nurture within myself.
If you really knew me… You don't know that Hip Hop and Soul music are my go to's when listening to music and that The Roots and Erykah Badu to of my favorite.
If you really knew me… I'm in love with my Pitbull (daughter) Maya